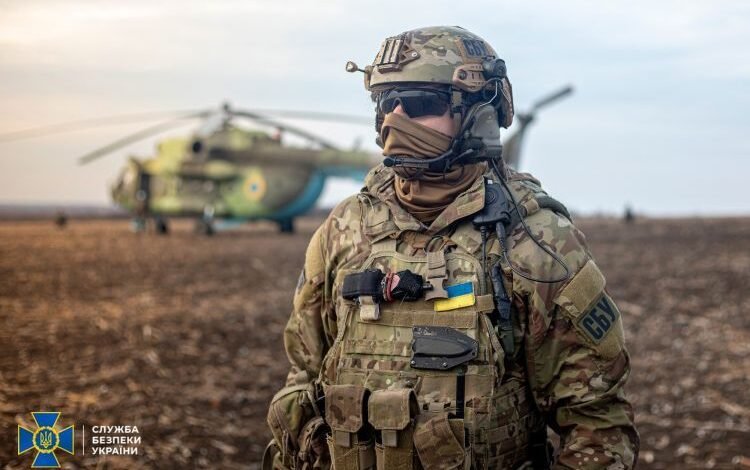 Ukrainian military and political expert Vadim Tryukhan said that the nationality of people fighting against Ukraine does not matter for Ukraine.
"It doesn't matter whether it isIran, Tunisia or other countries. They are already our enemy. The final decision has already been made in this regard. The military forces of Ukraine and our special forces will destroy all military personnel fighting and training in the Russian army, regardless of their nationality."
Regarding Iran's direct support to Russia, the expert said that the General Staff will have the final word on this. He added that there are already discussions about this at the diplomatic level.
"As for the decision on Iranian trainers, first of all, not the Ministry of Defence, but the General Staff should make any comments on this. Because these are considered very sensitive topics and it is too early to talk about any details.
As for Ukraine's claims regarding the Iranian state, political negotiations have already been held between the two countries regarding "the inadmissibility of delivering UAVs and other kamikaze drones to Russia for use against Ukraine. I think that this issue will be raised again in all future meetings."
By Elnur Enveroglu