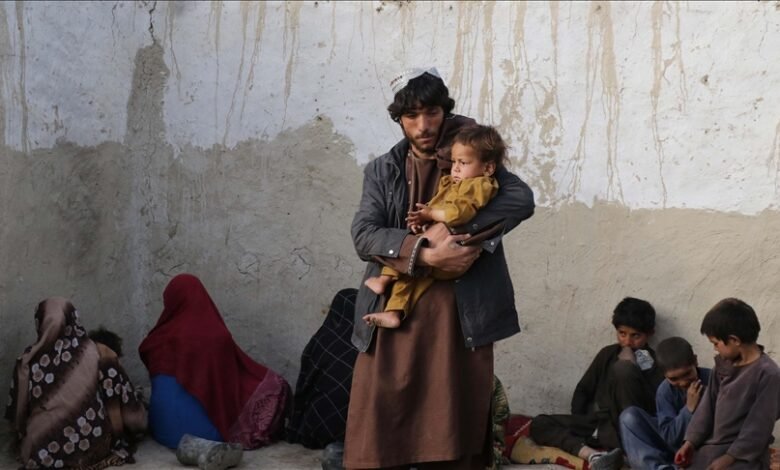 The United States expanded eligibility (AP) for special refugee status for Afghans to include current and former employees of U.S. news organizations, U.S.-based aid groups, and other relief groups that receive U.S. funding. Applicants will have to apply for refugee status from outside Afghanistan, a requirement that critics said will exclude poorer Afghans.
China, India: The countries reached an agreement in principle to disengage from a patrol post (Indian Express) in a disputed area of their border as part of ongoing talks to de-escalate tensions.
Daniel S. Markey looks at how the United States should respond to heightened tensions between China and India in a Center for Preventive Action memorandum.