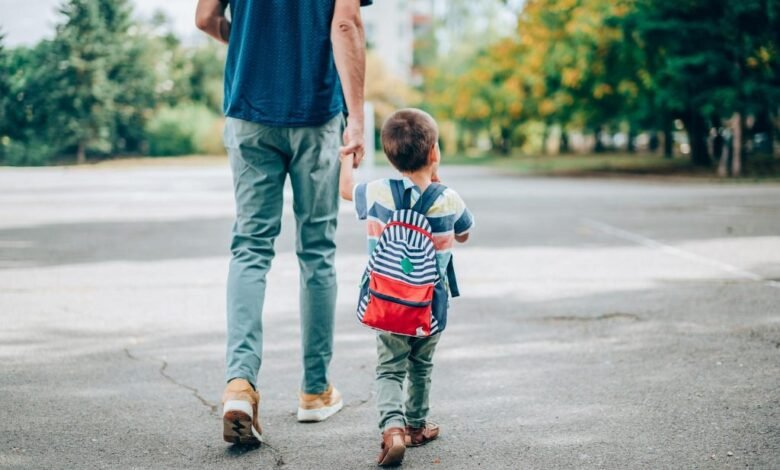 The first monthly payments of an expanded child tax credit that was included in the country's COVID-19 recovery package have been sent to families (AP). Biden has said the payments will average $423 per family. Families who do not make enough money to owe income taxes were previously ineligible for such credits but will now receive the payments.
Friday Editor's Pick
This investigation by the Guardian and Food and Water Watch reveals the extent of major U.S. food corporations' monopolies and political power.