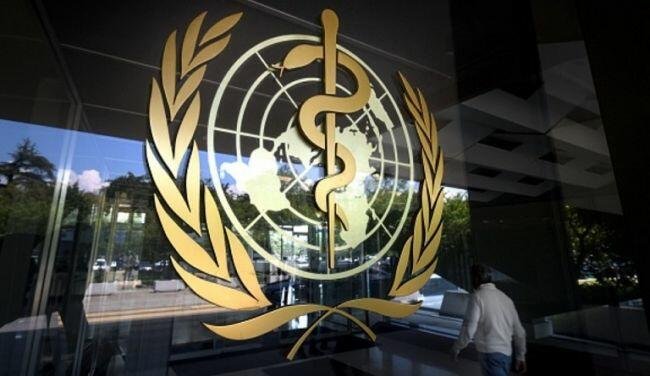 World Health Organization (WHO) has announced coronavirus statistics and risk indicators for March 18th.
According to the WHO the number of confirmed cases of infection has increased.
So, the number of people infected in the world in 166 countries amounted to 198 543 people. The number of the latest infected – 326 people. 7,988 people died. To date, 82,779 people have been cured of the viral infection, 1,100 of whom are newly recovered.