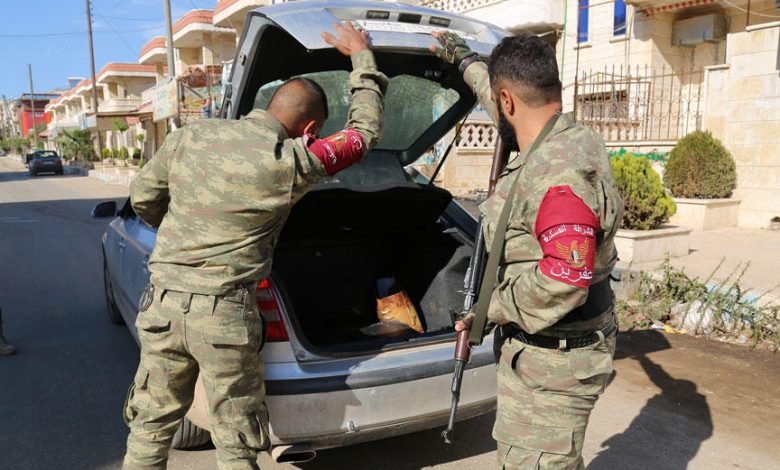 The Turkish-Russian patrol jointly controlling the M4 highway was attacked.
In Idlib, a group of supporters of the jihadist terrorist organization Tahrir al-Sham suppressed and stoned vehicles belonging to the Russian and Turkish troops on a joint patrol on the M4 highway.
As a result of the provocation, the patrol service was suspended for a short time.
The terrorists blew up the bridge over the M4 to block the Turkish-Russian patrol.
The Russian and Turkish armies started joint patrol on the M4 highway in Idlib on March 15 in accordance with an agreement reached the Moscow summit.