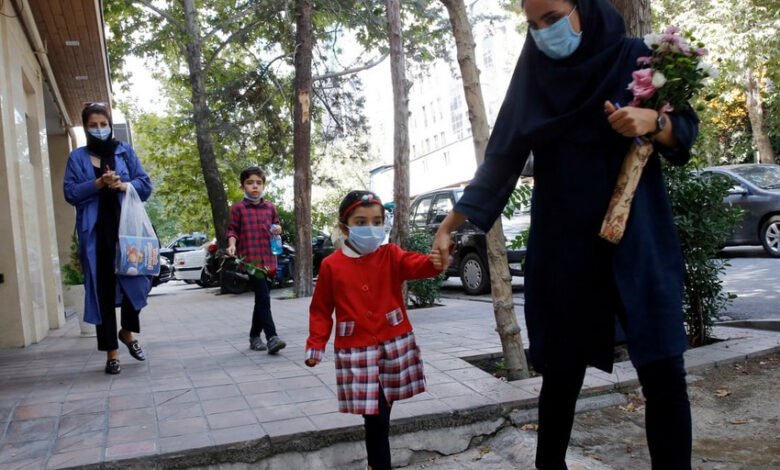 According to Mansouri, the parameters and doses of the vaccine will be determined jointly by the Ministry of Health and the National Council to Combat Coronavirus.
"Permission to vaccinate children is based on the experience of various countries and scientific research. Vaccines will be administered voluntarily, with parental consent," Mansouri said.
To this day, in Iran, COVID-19 vaccines have been given to children aged 12 and over.
Earlier, the Iranian Ministry of Health announced that the number of coronavirus victims in the country exceeded 132,000. Since the pandemic onset, 53.5 million people have received at least two doses of the COVID-19 vaccine.