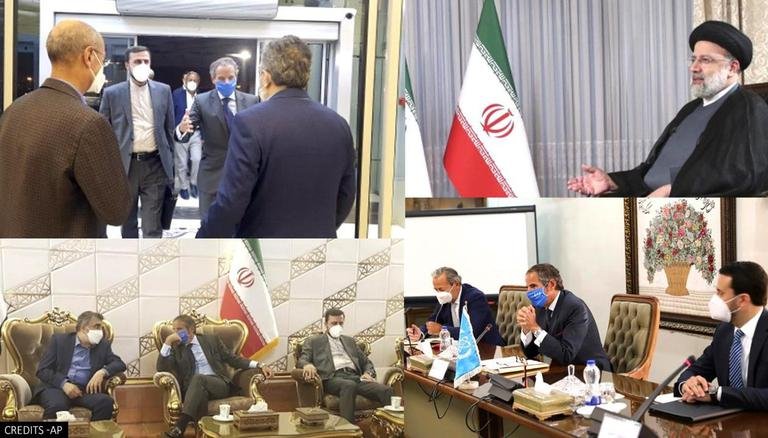 Tehran's agreement to allow nuclear-site inspection cameras to be serviced (NYT) by the United Nations' nuclear monitor, the International Atomic Energy Agency (IAEA), has been considered a minimal condition for the resumption of nuclear talks.
This Backgrounder explains the 2015 Iran nuclear deal.
Iran: Iraqi Prime Minister Mustafa al-Kadhimi became the first foreign leader to travel to Iran to meet (Reuters) the country's new, hard-line president, Ebrahim Raisi. Iraq has aimed to mediate between Iran and its Gulf rivals in recent months.