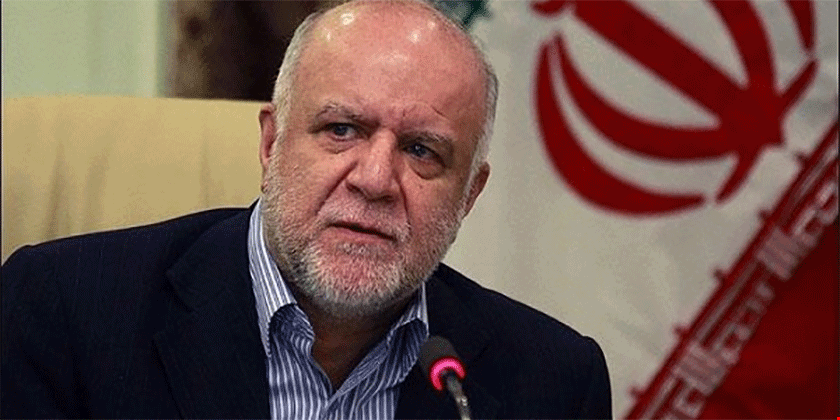 Tehran's electricity company has sent a text message asking citizens to save on gas by wearing more clothes. Thus, gas and electricity outages will be prevented. Yesterday, the Gum Electric Company announced the importance of saving gas for electricity generation.
It was announced that the electricity will be cut off from 12 o'clock at night to 4-5 o'clock in the morning. The head of Iran's Environment Department, Isa Kalantari, criticized his citizens for the situation. Kalantari spoke about the air pollution caused by the burning of Mazot:
"We have to choose either gas or fresh air."
Thus, he confirmed the denied views on the burning of Mazot. It should be noted that air pollution in Iran has increased significantly in recent days. The pollution is thought to have been caused by Mazot smoke from burning in the warehouses. Iran was forced to burn its fuel oil because it could not sell it.