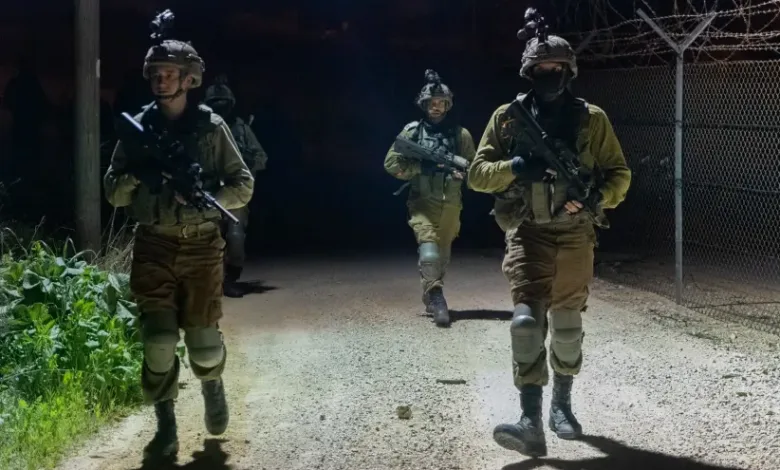 A security guard in his 20s was killed after being shot at a guard booth at the Western entrance to Ariel on Friday night, the IDF Spokesperson's Unit reported.
Security footage from the scene shows a car pull up outside the guard booth at the entrance to Ariel at approximately 11:20 p.m. before two shooters exit the car and open fire toward the security guards, then got back into the car and drove away.
The car was later found burnt out in the Palestinian town Bidya, Channel 13 News cited Palestinian sources as saying.
MDA arrived on the scene to find one man in critical condition and were forced to declare his death after efforts to resuscitate him failed.
The guard who was killed shielded a second guard with his body and saved her life, OC Judea and Samaria Brig.-Gen. Avi Blut told reporters on Saturday morning. Blut pledged that as always the IDF will not stop until it finds the attackers.
Terrorist group al-Aqsa Martyrs' Brigades claimed responsibility for the attack, N12 reported.
The incident is being investigated as a terror attack and security forces including the Commando Brigade, Paratroopers Reconnaissance Unit (Sayeret Tzanchanim), Battalion 636 and the Mir'ol tracking unit are searching for the attackers. IDF and Shin Bit intelligence efforts are also underway.
Later in the night, a man threw a Molotov cocktail at IDF soldiers in Samaria and was killed.