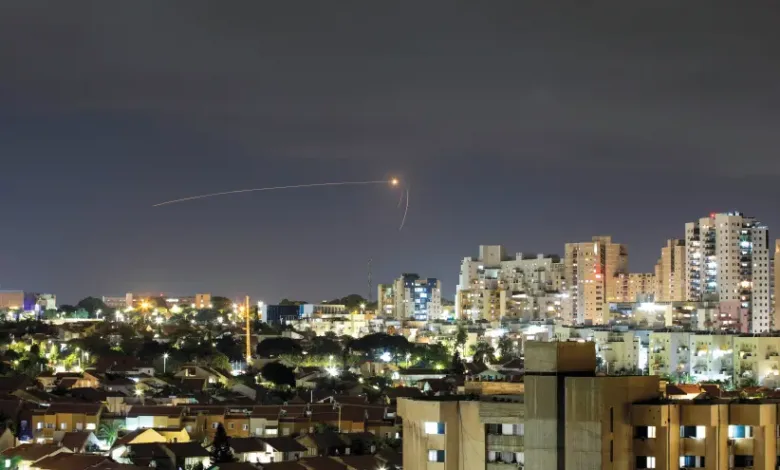 A rocket was fired toward Israel from Gaza early on Saturday morning, triggering a red alert in the Gaza envelope just hours after two other rockets had been fired, Walla News reported.
Of the two rockets that were launched from Gaza on Friday evening, one landed inside the Gaza Strip, reportedly near Beit Hanoun in northern Gaza, injuring four Palestinians, according to reports.
AL-QASSAM BRIGADES members display a homemade Qassam rocket during a Gaza City military parade (credit: SUHAIB SALEM/REUTERS)
While the IDF initially indicated that the second rocket had landed in an open space near the Israeli side of the Gaza border, it later said that upon further investigation it had found that the rocket landed east of the border, deeper into Israeli territory in the Gaza envelope, according to Hebrew media.
Rocket sirens were not activated anywhere in Israel at the time.