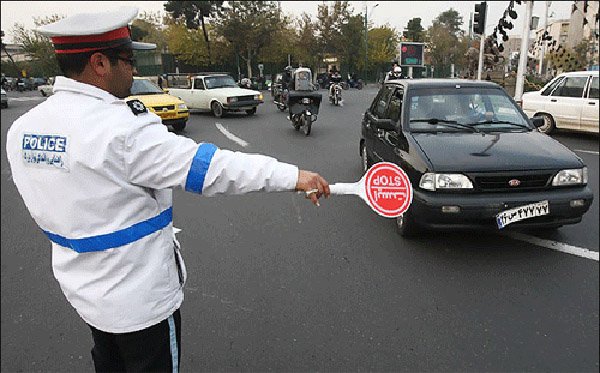 In recent days, the attitude of the Iranian authorities to the police and their treatment has become a matter of controversy. The issue was widely discussed in Tehran after the MP's rude treatment of traffic police.
Thus, Sabzavar MP Aliasgar Anabestani was detained by traffic police for driving a private car in the bus lane. The driver, who did not reconcile with the prosecution, severely insulted the traffic police officer. During the incident, 22-year-old Abid Akbar was physically abused. What happened was videotaped by people around. Images of the driver insulting a traffic police officer were spread on social networks.
The news soon became the agenda of the Iranian media. Social media users condemned the incident and said that the MP's action was unacceptable. The victim, Abid Akbar, gave an interview to Etimad newspaper. Traffic police said they detained the MP in accordance with the law.
It should be noted that the recurrence of this situation in Iran raises the attitude of government officials towards police officers.