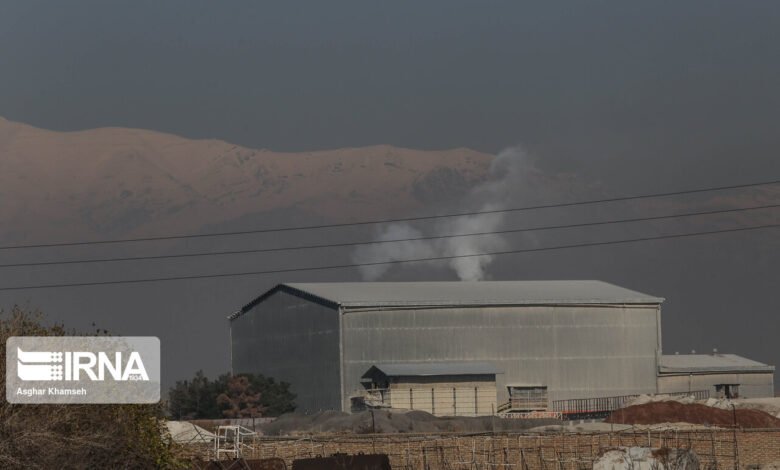 Indicators of air pollution in Eastern Azerbaijan have reached a high level. This was reported by the Forecasting Group of the Main Meteorological Department of East Azerbaijan.
Mohammad Umidfar, an official of the organization, said that air pollution is mainly seen in industrial areas and densely populated areas. On April 8, the weather will be unchanged, but it will not be suitable for sensitive people.
According to the agency, control over industrial units should be strengthened in order to prevent air pollution.