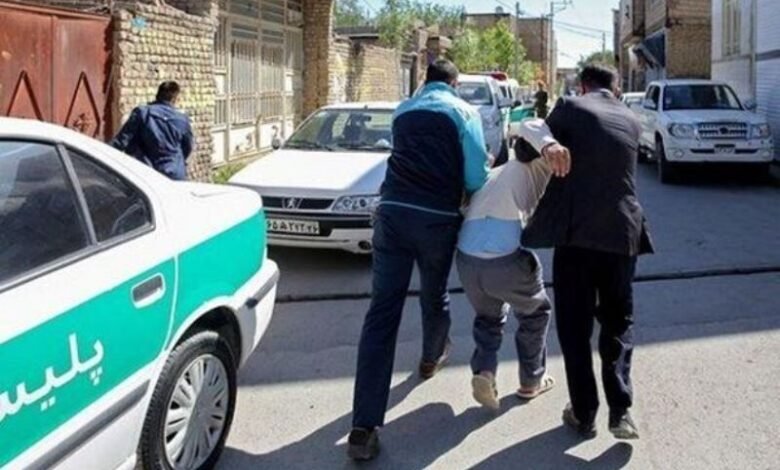 Last year, the number of visits to forensic medicine centers in Ardabil province increased by 2.5% compared to the same period of the previous year.
Public Relations of the General Directorate of Forensic Medicine of Ardabil Province reported on Thursday: During this period, 12,571 people referred to the forensic medicine centers of the province with injuries caused by the conflict.
Of these, 9,185 are men and 3,386 are women.
According to the report, most of the cases referred to forensic medicine are currently related to the conflict, which can be reduced by proper culture and information.
According to statistics, the highest frequency of crime in Ardabil province is related to street fights.
Violence as an unsavory factor in social behavior draws an average of 80,000 people to justice in Ardabil province each year.
This is due to misbehavior and violent behavior in their relationships with others in various locations, from family members to business spaces, passages, schools, and the like, to individual or group conflicts.