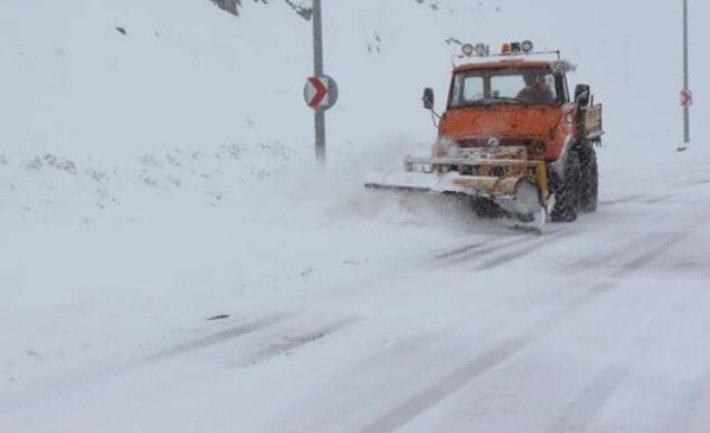 The road connecting 40 villages in Ahar province was closed due to snowy weather.
In this regard, the head of the Road Department of Ahar Province Gasim Gamari made a statement. According to him, the road department is working to open the roads.
Despite the severe weather conditions, the roads in some villages have been cleared of snow. Gamari said that more than 50 cars were provided with traffic.