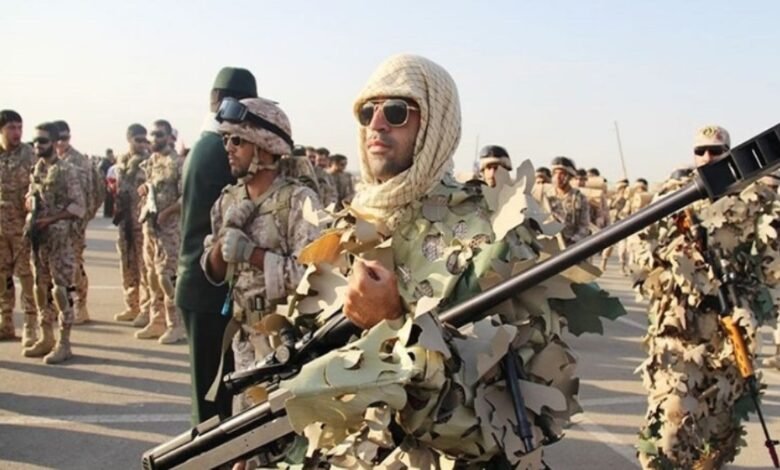 The move comes amid Iranian concerns about Azerbaijan's ties with Israel and tensions that arose when Azerbaijan imposed a tax (Al Jazeera) on Iranian trucks transiting part of the country's south.
Qatar: The country will hold the first legislative elections (National) in its history tomorrow. Citizens will choose two-thirds of the advisory Shura Council, which will gain legislative powers after the elections.
Qatari Foreign Minister Sheikh Mohammed bin Abdulrahman Al Thani discusses the elections at this virtual meeting.