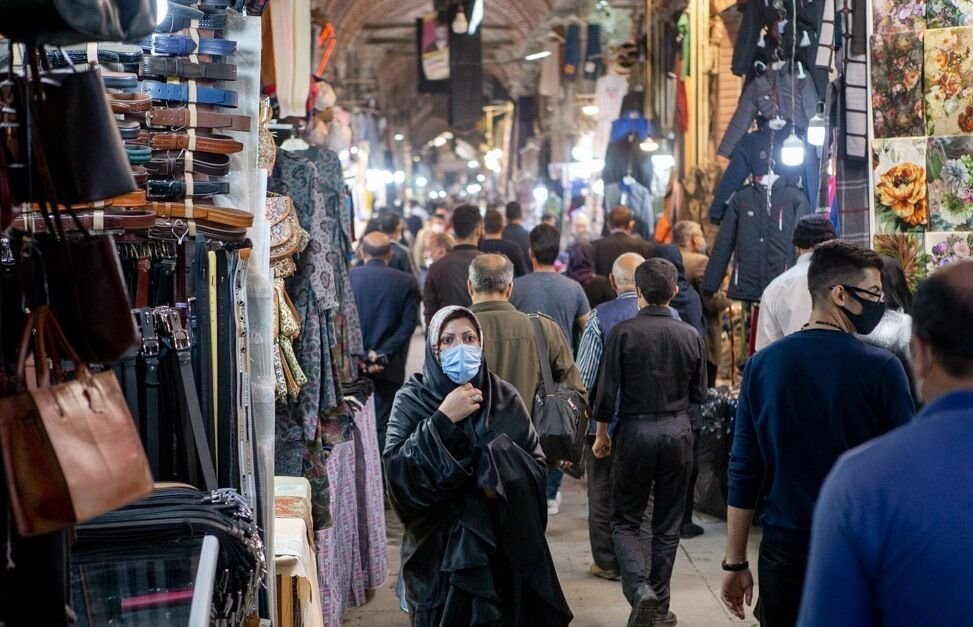 In recent months, rising prices in Western Azerbaijan as a result of the speculation of many have become a major problem for the residents of the province.
IRNA reports that these days the rise in prices has become a concern for all private and non-private circles, and all citizens complain about the importance of the impact of such an important economic issue on all spheres of life.
However, in addition to the role of sanctions and currency fluctuations in increasing inflation and reducing people's purchasing power, the discovery of thousands of tons of fraudulent goods in such a difficult situation shows that some speculators have decided to drink people's blood to fill their pockets.
10 tons of cooking oil, 52,000 pieces of smuggled medical supplies in Urmu, 22 tons of wound flour in Sardasht and 6.8 tons of smuggled Iranian rice were found in the Bukan region of the West Azerbaijan province.
These are just some of the scandals that have erupted in the province in the last few days, and show that a group of people who have lost their conscience are playing an important role in the rise in prices.