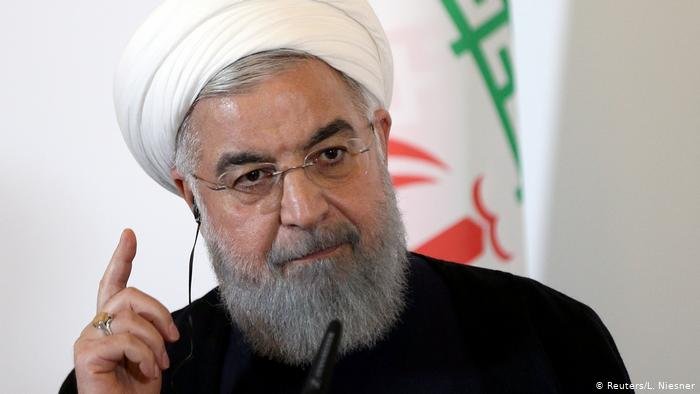 The current state of the Iranian economy gives grounds to say that the country is in crisis. In particular, the control of financial resources by the ruling circles has affected the violation of economic order. In recent years, US sanctions against influential Iranian companies have weakened the country's trade sector. Against the background of economic difficulties, Iran has also faced problems in selling oil and oil products.
For this reason, the Tehran government is trying to implement a new strategy. The state is trying to persuade people to start large-scale propaganda under the guise of privatizing property. This process has attracted tens of thousands of people to the stock market in a short time.
It should be noted that the rapid growth of demand in this area has also affected investments. People start to increase their investments, assuming that they will get a high return on their investment. The rapid depreciation of shares is causing people entering the stock market to face financial difficulties. Thus, people who invest begin to protest against government fraud. The Tehran government has not yet made an official statement on the matter.