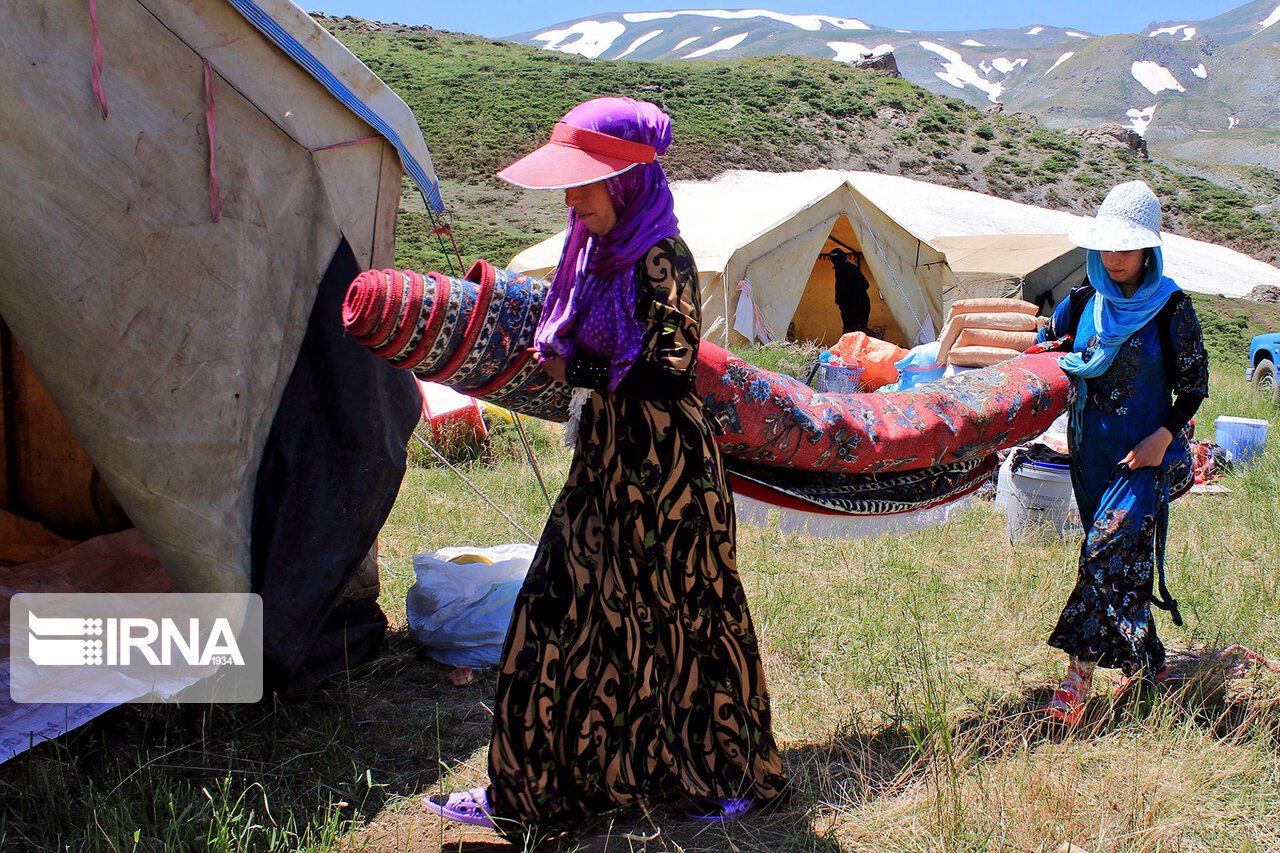 In an interview with IRNA on Friday, Ali Naji stated that the statistics of the nomads of West Azerbaijan account for 10% of the country's industrial production:
"This amount is produced by 15,599 nomadic families with a population of 103,927." It is produced and marketed.
Naji added: "The production of these products has clarified the role and position of nomads in the province and has made the role of nomads as a center of production in provincial development inevitable."
The Director General of the Nomadic Affairs of West Azerbaijan stated: The nomads of West Azerbaijan with limited facilities have a prominent and important role in the realization of the resistance economy and the necessary support is provided to this group.
There are 2 million 670 thousand hectares of rangeland lands in West Azerbaijan, of which 1.6 million hectares are covered by the nomads of the province with 59%.
The nomads of the province are 12 tribes and 21 independent tribes, and 336 villages of West Azerbaijan are also nomadic.
West Azerbaijan is the third province in the country in terms of nomadic population and about 15 thousand and 599 nomadic families with a population of 104 thousand people live in this province, which constitutes 3.5% of the province's population.