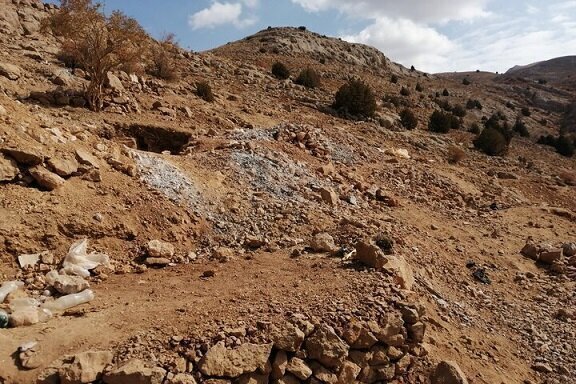 Amin Aminian in a meeting with reporters on Wednesday night, stating that the environmental assessment has caused the complex not to be operational so far, added:
"The environmental assessment is in its final stages and the study has been finalized. The first phase of this complex will be opened directly with an investment of 50 billion Tomans and employment of 100 people.
Aminian also announced the start of the operation of the smelting factory and the production of galvanized sheets as the second factory in the country in this field in the industrial town of Professor Hashtroudi and added:
"Personal bring will start without receiving the facility. The door of the governor's room is open for investors and the priority of meetings and office time is to invest".
The Deputy Governor of East Azarbaijan for Economic Affairs Coordination also visited the Ghazi Kennedy Hashtrood Copper Complex in January 2017 and announced that this project is one of the most important provincial projects and can transform the east of the province.
Ali Jahangiri had said at the time that the Ghazi Kennedy copper factory would create jobs for 500 people after its full operation, and therefore the problems of this project should be solved and put into operation as soon as possible.
He announced the solution of the water supply problem of this complex within a maximum of one week and added:
"Fortunately, environmental issues have been considered in this complex and there are no environmental problems."
Hashtrood is one of the top three cities in the province in terms of metal and non-metal mines, but with 24.32% unemployment, it has the highest unemployment rate in East Azerbaijan.
Hashtrood city with a population of 57,000 is located 128 km south of Tabriz.