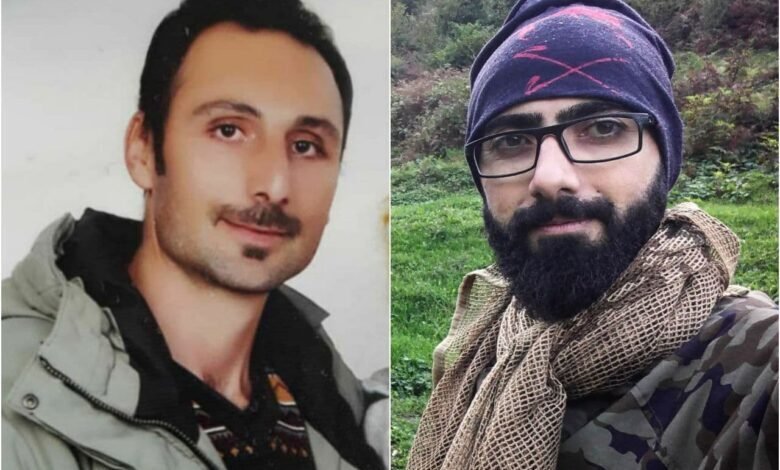 Two Azerbaijani activists living in Ardabil, Ali Kheyrju and Meysam Coulani, were sentenced to a total of eight months in prison and 40 lashes in a trial chaired by Ardabil Criminal Court Judge Sajjad Habibi.
The trial to consider the charges against the Azerbaijani activists was held on December 1 last year in the 110th department of the Ardabil Criminal Court.
Ali Kheyrju and Meysam Coulani were detained by Iranian security forces in their homes on October 1 last year without any legal permission, and along with other Azerbaijani activists detained during a rally in Ardabil's Ciral Park in support of the liberation of Azerbaijani lands, 300 were each detained until the investigation was completed. were released from the temporary detention center of the Ardabil prison in exchange for a million tomans (in exchange for bail).
According to social media, Iranian security and law enforcement officials entered the apartment through the wall of Ali Kheyrju's house without any official permission, arrested the Azerbaijani activist and physically abused him, his family and neighbors.