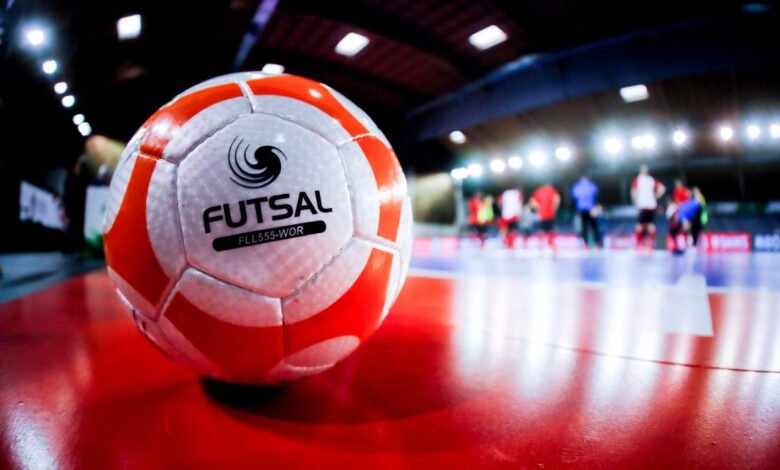 Sava's "Sen Ich" futsal team won in the fourth week of the Bartar League. So, last week, in a match that took place in the Fajr Hall of Sava, "Sen Ich" defeated Al-Ahwaz's "Haffari" team with a score of 9-5.
It should be noted that "Sen Ich" won "Sungun Misi" 4-3 in the first week, and in the second week the futsal team of Shiraz. In the third week, "Farsh Ara" won the team. Ali Muruvvati, Riza Sipandar, Nadir Hanifi, Pejman Bahadivand, Taha Nematian and Sina Parkas each scored twice in the match with the representative of Ahvaz.
It should be noted that Sava's "Sen Ich" team took the first place in the second group table with 10 privileges.