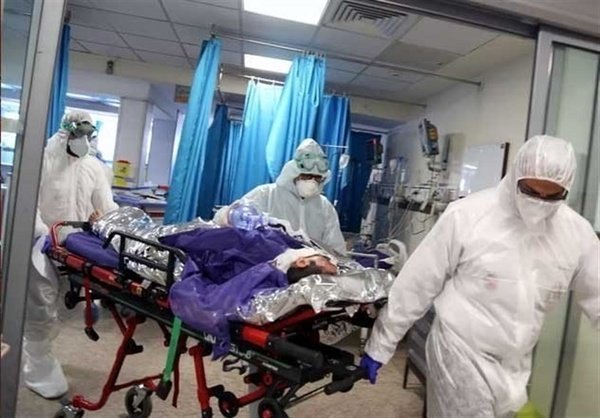 The Vice Chancellor for Health of Tabriz University of Medical Sciences said:
"The number of critically ill and hospitalized cases in East Azerbaijan is really high and the situation is still not under control."
According to ILNA, Abbas Ali Dorsti stated the following:
"The situation in East Azerbaijan is still red and on Monday, October 28, 345 new patients were added to the total number of patients with coronavirus disease in the province and 26 people lost their lives due to corona.
He added that the number of patients in the province is still high, adding:
"On Sunday, the 27th of October, we had 28 feet and 300 new positive cases of the disease were identified. The statistics are similar every day and there is still a long way to control the disease in We have a province".